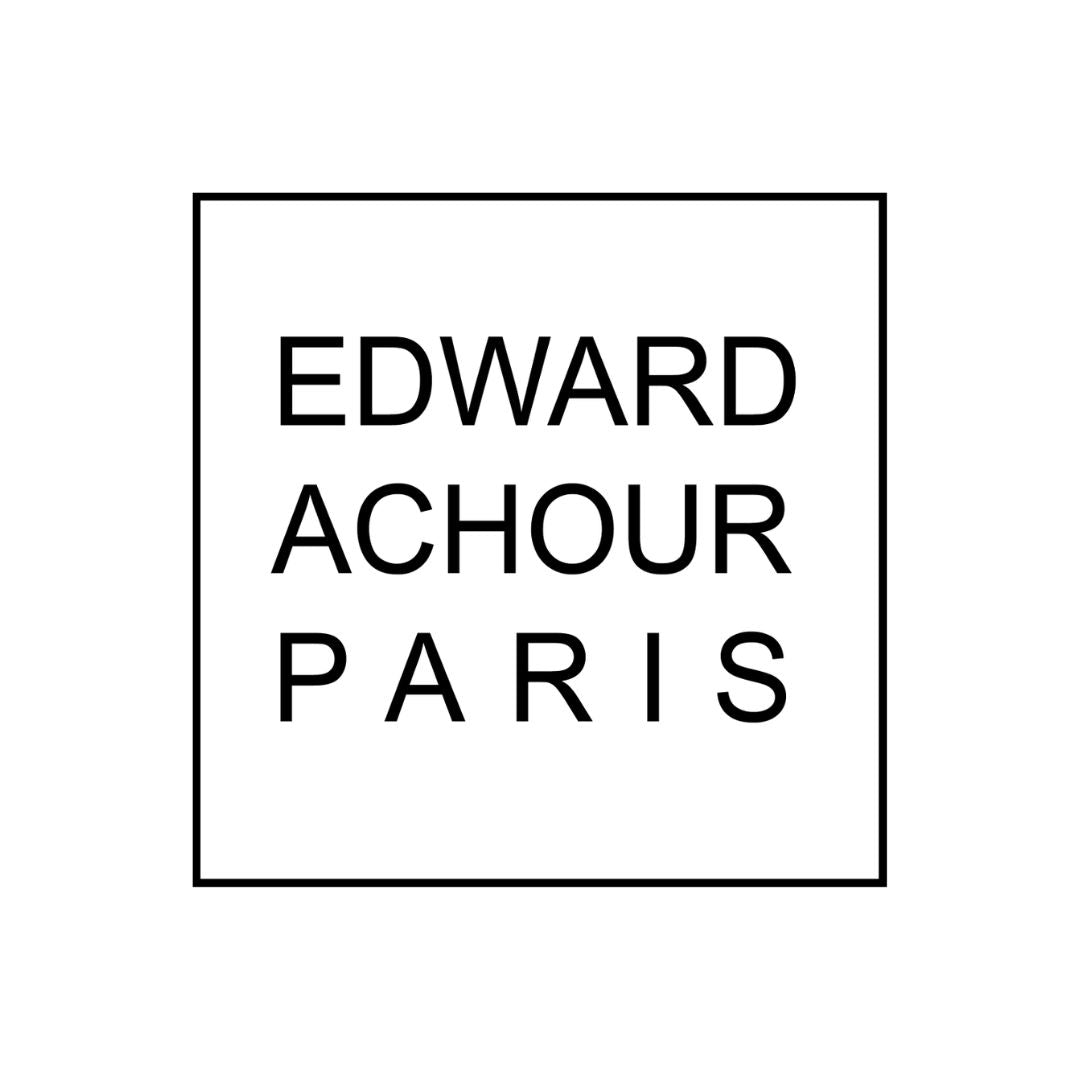 edward achour
Portrait
A lover of vintage couture and the iconic atmosphere created by icons such as Jackie Kennedy, Audrey Hepburn, Brigitte Bardot and Jane Birkin, who have made this style a benchmark in every era, Edward Achour passes on his passion for detail and craftsmanship, adapting them to each of his creations. Couture to wear, to collect, that naturally finds its place in the wardrobe of every woman touched by these subtleties.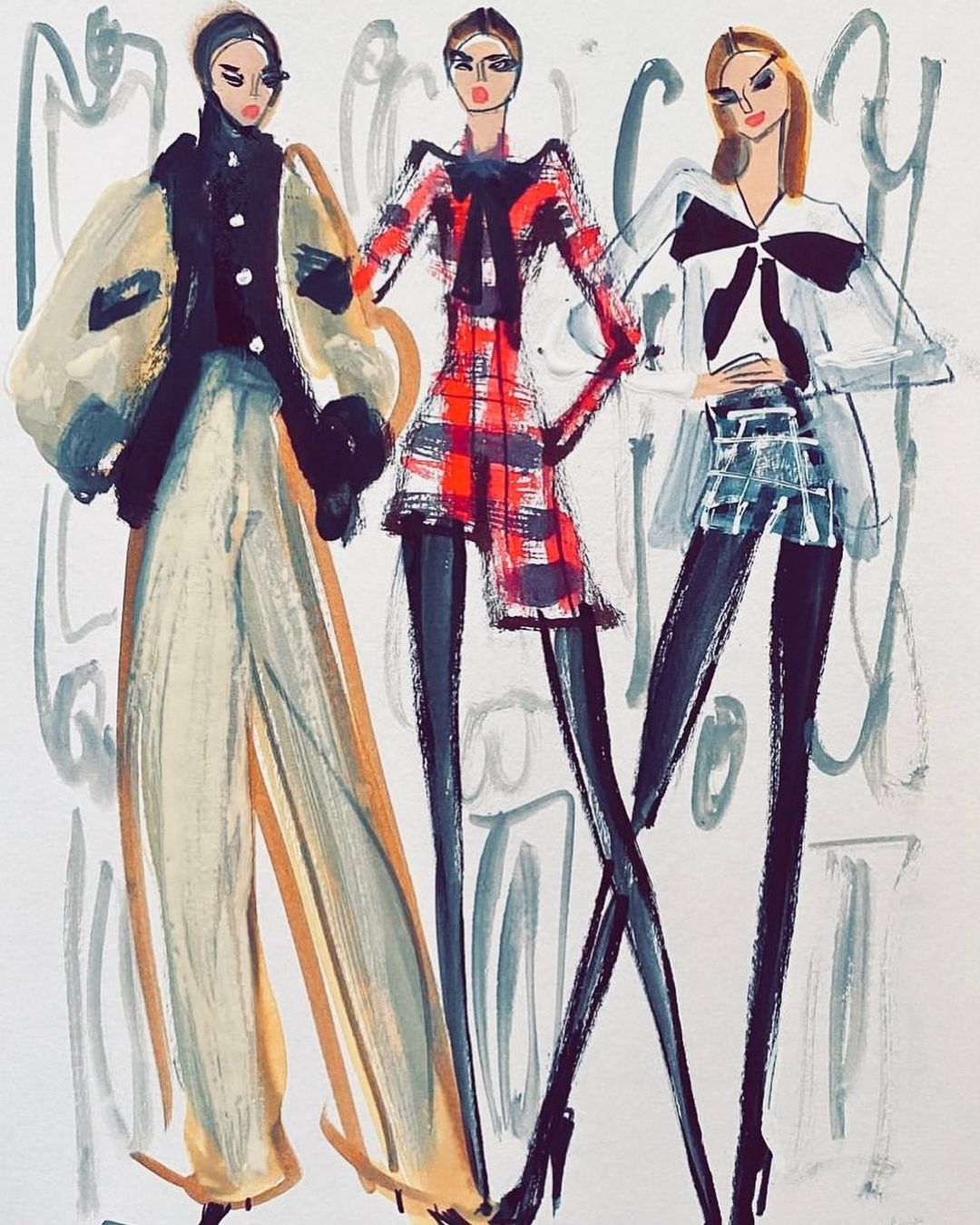 the style
à la française
Edward Achour garments combine timeless elegance with bold modernity, creating a unique and recognizable aesthetic. Each piece is designed with meticulous attention to detail and finish, reflecting the excellence of French craftsmanship.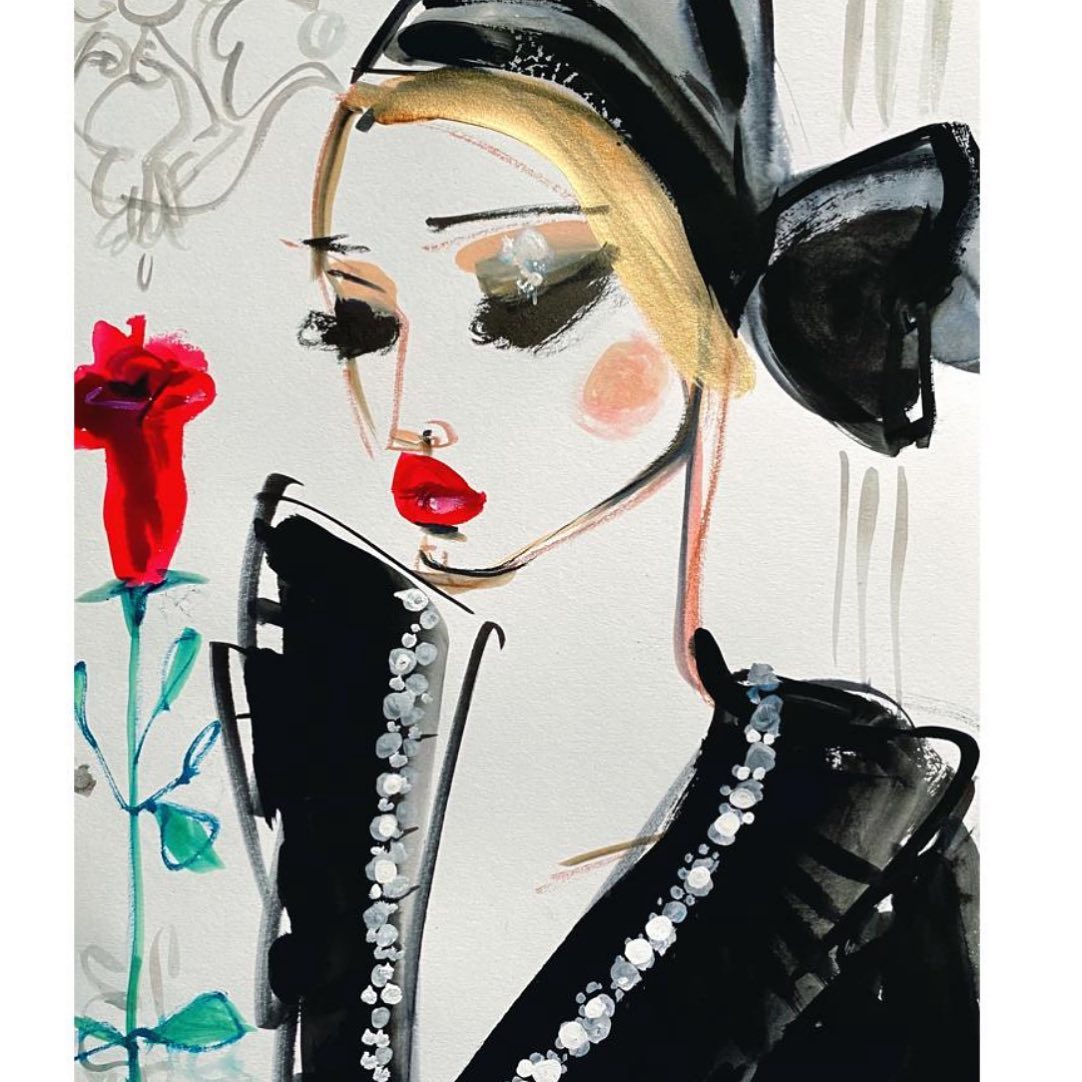 palett
colours
Edward Achour's color palette is often soft and subtle, with delicate pastel tones, shades of nude and touches of classic black. Prints are also present, ranging from romantic floral motifs to contemporary geometric patterns, adding an interesting visual dimension to the designs.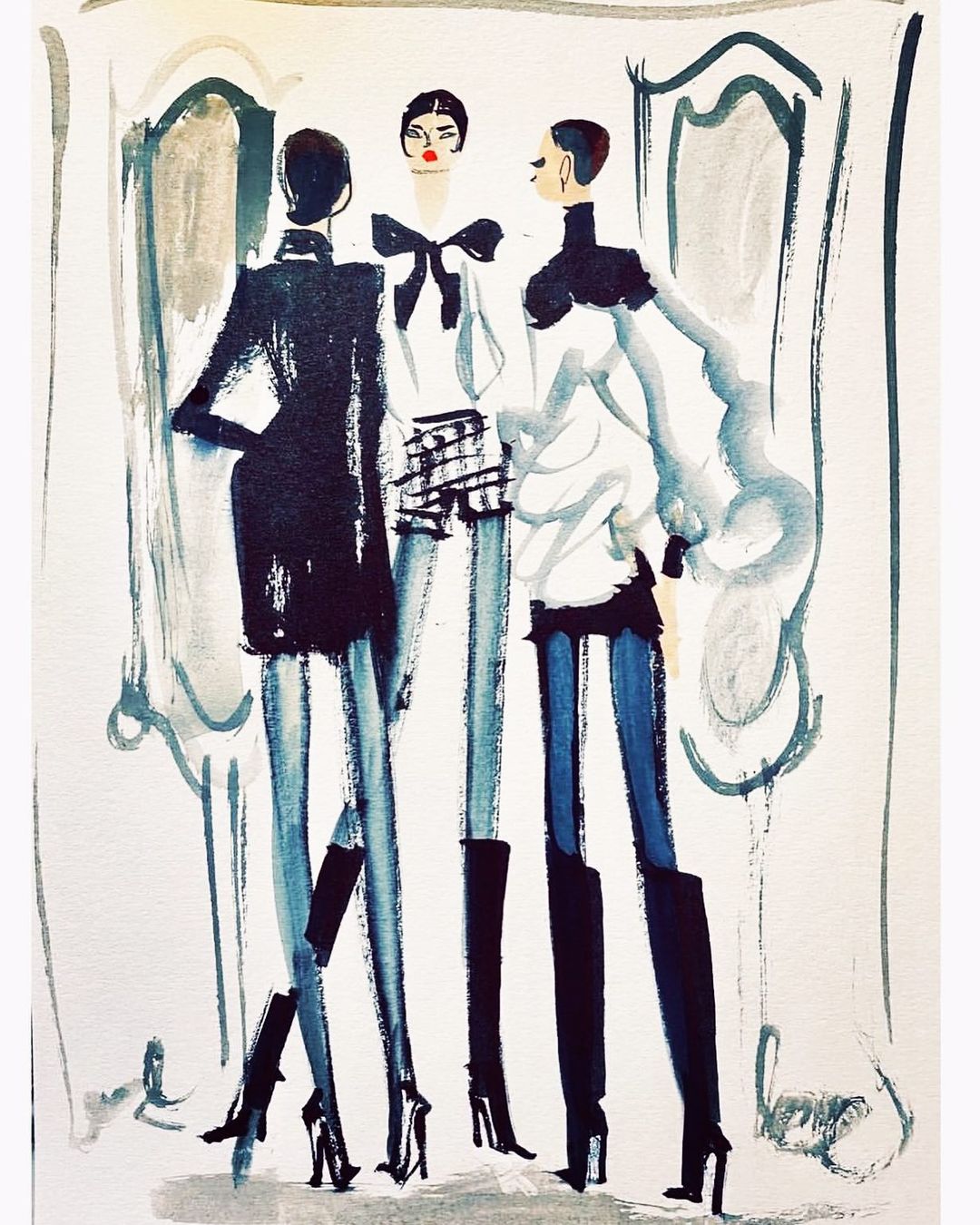 a modern woman
for who?
Edward Achour creates clothes for the confident, modern woman who wants to express her femininity with elegance. His collections offer a balance of timeless sophistication and contemporary flair, making them a preferred choice for special occasions, formal events or simply to add a touch of luxury to the everyday wardrobe.